European Travel Diary (3rd year married couple 2 months travel diary) D+11 Spain Seville Day 3 Semana Santa (Seville Easter) – Isabel II Bridge Sunset
The final day was the final day.It was a day to end of Spain, and disappointed.I think it's very disappointing that the last trip is very disappointed, but I think it's still still have a day.When I went back to Korea, everyone asked to hear the first question, where you were the most good question?I'm traveling alone in Europe, Spain, Spain, Spain!
speak immediately with.Only Spain is the first trip to me, and delicious food, and delicious food, delicious food, delicious food, delicious food, delicious food, good food, good food, good food, good food, good weather!
The country is perfect, so happy to me.
The last breakfast at a Korean guest house!
That's too bad. I'm going to Lisbon early tomorrow, so I can't eat breakfast.Bibimbap in Europe can't be bad.Seville Easter Semana Santa is officially starting today. I thought there were too many people, so I gave up sightseeing and decided to take a day off today. I had breakfast, rested well, and came out slowly. Semana Santa (Easter of Seville)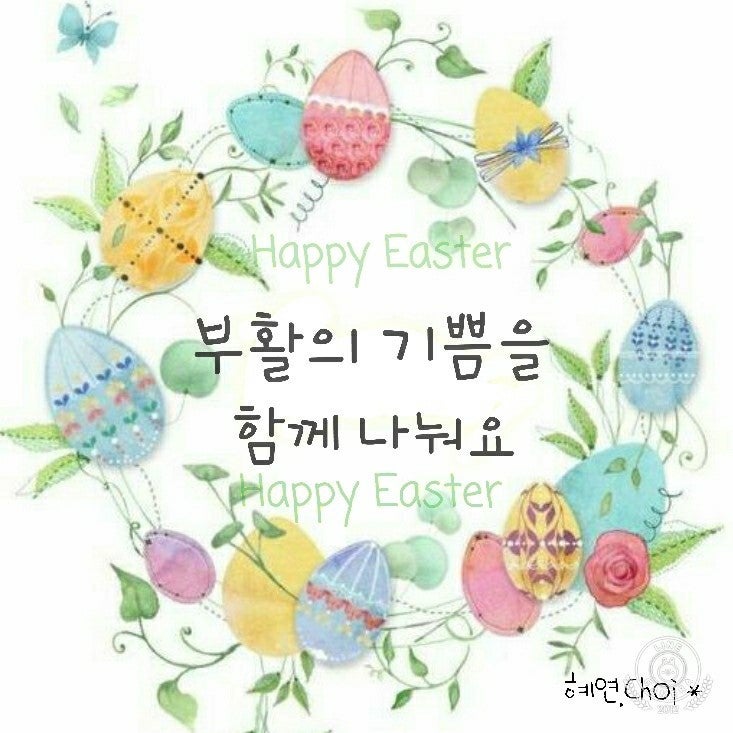 In each alley, laurel leaves were hung on the terrace of the house. Full of Easter vibes!

There was a chair in the road.It was a rare sight.I'm a chair that I left the festival, but I should not sit down after listening to the seat.When you look at the street, men were mainly wearing suit and women were wearing a semi- suit.It is the leaf that we are the leaf of Katsura tree.I can also enjoy watching people, and the alleyway.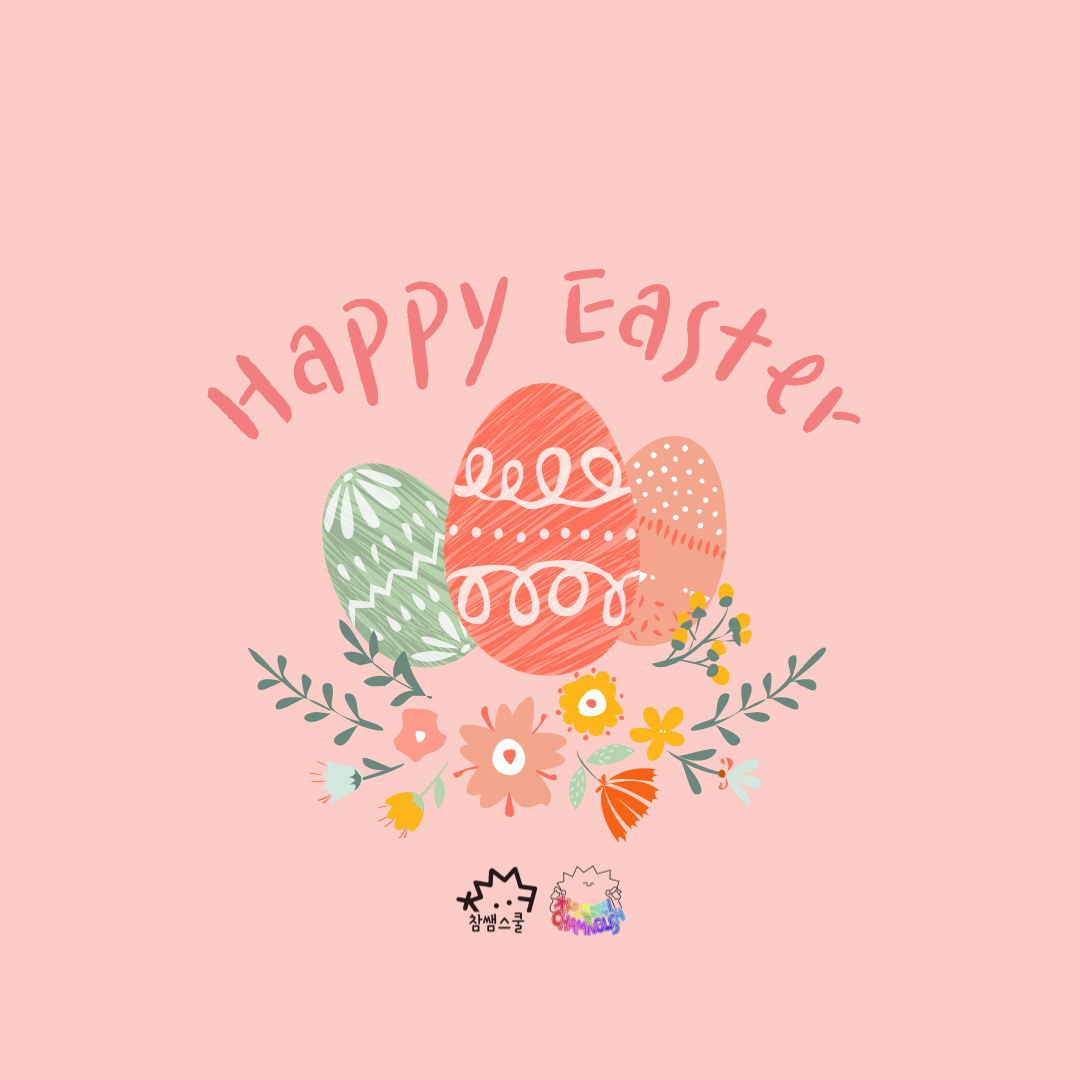 Last Chrossover of Spain!
It's really disappointing.I don't know when I eat Chrosurros, but I went to a cafe.I was able to run near the cafe near the cafe.It's just like Chrosurros are first.I was a standing table, so I was a standalone lunch.There are already many people everywhere I go. Today is the day to see people We don't like being run over because there are so many people… I was very worried about today, but when are you coming to this festival?"I don't know much about semas and Santa, so I look for articles, but when I saw an article that interviewed them saying that their lifelong wish was to see semas and Santa, did we see such a great festival? As he did so, he said, "Well, let's enjoy the festival!
"Is it a strange and strange dress?First, I was very confused.The origin of clothing is considered to be considered as Jesus Christ, and Christ, so that they could not represent the whole body to show the whole body.It was very strange to see.(+ Severity will write another after the details of Santa Claus!
)The main street near Seville Cathedral… There are so many chairs!
There are too many people!
Watch out for pickpockets here and be careful again!
I was protecting my bag with more tension.If you happen to pass by an alley, the band will walk away!
Fortunately, I was able to control the procession in front of me and see it in front of me.People who wore triangular corn on the rear of the band.The interesting point is different from the matrix.purple, black, black, white..The color is different from the class.We were looking forward to the staff of the Korean guest room.The sun bridge is clean, but it should finish it to finish it.I can't go to the road.I'm controlled and control!
We…When can I go to the bridge?The pointed triangle in the middle is purple. There are so many people to see the procession. It was a very interesting journey to see the procession on the way to Isabel Bridge.The kiln I saw up close!
It's the main part of the procession. Each parish has a different kiln shape and decoration, so it is fun to see. I've heard that you're going to prepare a year for this procession, but I don't know if it's true or not, but I think it's such an important event. It is a magnified photo taken because it is too far away, but you can see at a glance that it is gorgeous even from a distance.Suddenly, I was trapped among the people in every kiln procession. Please, I want to go now… Isabel II BridgeIsabel II Bridge Puente de Isabel II, 30, 41010 Sevilla, SpainIsabel II Bridge Puente de Isabel II, 30, 41010 Sevilla, SpainFinally, we're at a sunset spot near Isabel II Bridge!
People sitting in groups in the shade because the sun is so hot. There were certainly a lot of family units. The Isabel Bridge is crowded with people.I bought a Hamon sandwich on my way to the bridge for dinner tonight. I was just going to buy bread that I could eat easily, but there was a place that looked like a delicious restaurant selling Hamon sandwiches. So I got it right away!
I didn't eat anything special today, but it was easy to finish everything.I felt like to go on Europe and sat down with my husband, and sat down with her husband.Everyone around the grass, and lie down on grass.But… We're not..They all moved one or two seats under the shade. It snowed and we moved our seats under the tree. I took a picture of my husband sitting alone, and the mat was very small. Mini-mini, isn't itDrink a can of beer you bought at the supermarket before coming!
I was very happy to see the sunset. I can't believe I enjoyed my last day in Spain so leisurelyPlease leave a picture!
It's about time we got back to the inn before dark. I have to leave early tomorrow morning, so I have to sleep soundly today.The view from the top of Isabel II Bridge, the lawn we were sitting on earlier, was better, but it would be very nice to see the view from here after dark.The sunset was different on both sides, so it felt different. Personally, I like the pink sky!
Originally, Isabel II Bridge was a road, but for the festival, vehicles were controlled and free to go.The machine has been lost, and the cleaning car suddenly burst into a clean!
The Spanish town was beautiful, but I was very impressive to clean the festival.It's not a big festival next year!
!
I was very fun to go home.It is controlled to take Google map, but it is controlled by the matrix.It will take more than 40 minutes to go to 20 minutes.When walking around the street, I walked around the street, I saw the middle of the middle of the middle of the middle of the middle of the street, and then it took a little bit.On my way back, the road in front of me was suddenly crowded!
!
When I was talking about the traffic jam, a Korean guest house staff came right next to me. I was so surprised that I asked him why he was here, and he came out to see the sights and couldn't go home because the road was always crowded like us. Suddenly a comrade came round and went to the inn eagerly."It took twice as long to arrive at the inn, and the point of laughter was that even though I came back to the inn, the procession that I had encountered for a long time came near the inn and there was a big fuss outside the window." It was a very refreshing and interesting experience to be dragged into the queue.When will you come to the Sebiya Festival for the rest of my life!
!
ⓒ Traveling in 2023. I reserve all rights.ⓒ Traveling in 2023. I reserve all rights.